Welcome to Uae Spa
The real place of Mindfullness & Healthy body
Luxury Spa and Massage Booking Online
We are from United Emirates Arab SPA Marketplace we have many location for Booking online reservation of appointments for enjoying for spa massage and many more.
In UAE SPA you will be easy to managed your reservation and many more feature you will get on here. try to make appointment now.
Aromatherapy Massage Centres
We have many spa location with the good therapist and have services Aromatherapy massage spa.
Aromatherapy massage is used for a variety of different reasons, including relaxation, pain management, and improved mood. These are also some of the basic benefits of massage therapy. Adding essential oils is thought to enhance such benefits.
Discover

Our Instantly book salons and spas nearby
Schedule Salon Appointment Online in UAE (United Arab Emirates)
Trusted by the best in the beauty and wellness industry.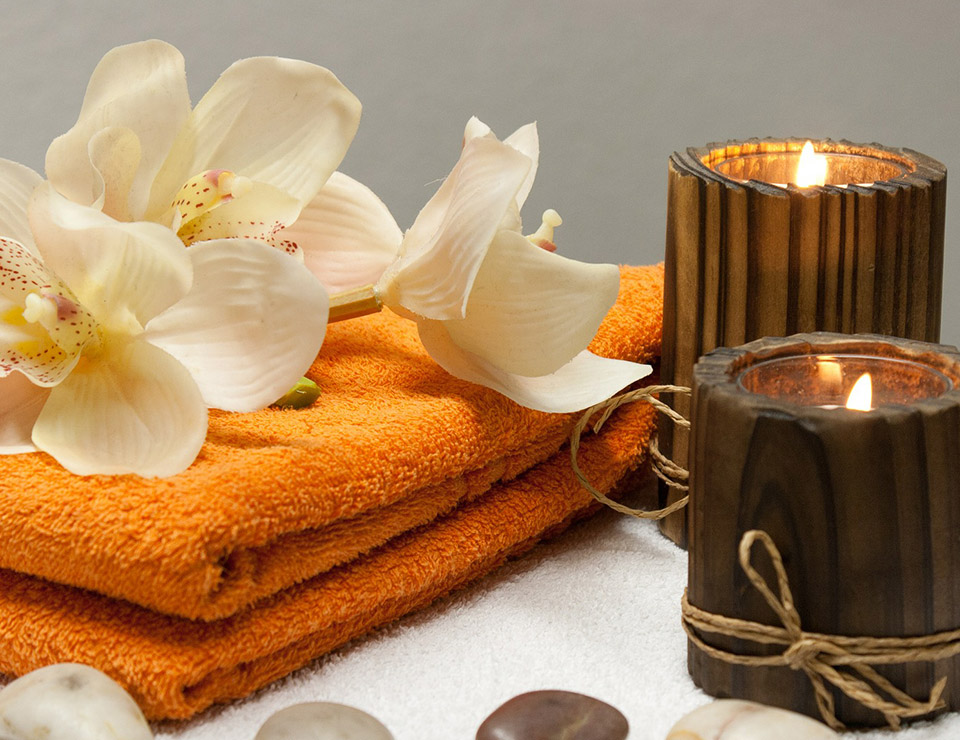 UAE-SPA is designed to run every aspect of your massage and spa business, from online appointment booking to payments tracking and performance reporting.
---
Book Spa Appointment Online UAE
United Arab Emirates - SPAs inspires people to look and feel their best – which is why we're trusted by of customers in UAE
Directly Book SPA for make reservation online in UAE SPA is very easy have many feature for thats.
*) Easyly payments for reservation or in placed SPA
*) Featured member account to get many coupon and discounts
*) Good reporting for give rating for the spa centers
---
Moroccan Bath And Massage Center in UAE
We have many massage centers partners SPA with looks nice therapist and good placed they have the moroccan bath.
Office No. 1806, 18th floor Marina Plaza, Dubai Marina, UAE
TEL +971 4 3990002
FAX +971 4 3990007